Scientists Are Annoyed by This Pretty Big Flaw in The New DNA Emoji
Unicode, the standards body that decides which emojis we all need on our phones and laptops, is finally adding a bunch of science emojis to the mix, including DNA – but there's confusion over the style of the doodle that will eventually get used.
That's because one of the samples shown by Unicode and Emojipedia shows DNA strands twisting to the left, as they do on the less common 
Z-DNA
.
For the most common B-DNA structure, the one that is responsible for the origins of life, the twists should be right-handed.
The difference isn't easy to spot at first, but it's crucial in dictating the way the ladders of DNA are structured – it's like going down a spiral staircase clockwise or anticlockwise, with one state the complete mirror image of the other.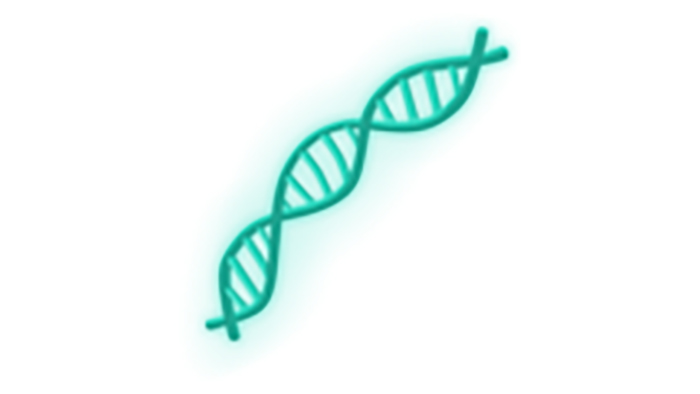 The new emoji, as imagined by Emojipedia. (Emojipedia)
Scientists love accuracy more than most, and so the new symbol sample has caused some frustrated reactions on Twitter, as Gizmodo reports.
Researchers have been quick to point out that Unicode and Emojipedia has gone for a spiral that twists in the wrong direction – or at least in the more obscure, less common direction.
However, the original draft of the new emojis for 2018 had the DNA emoji twisting in the correct way, so it seems there's some confusion about which one will eventually get used.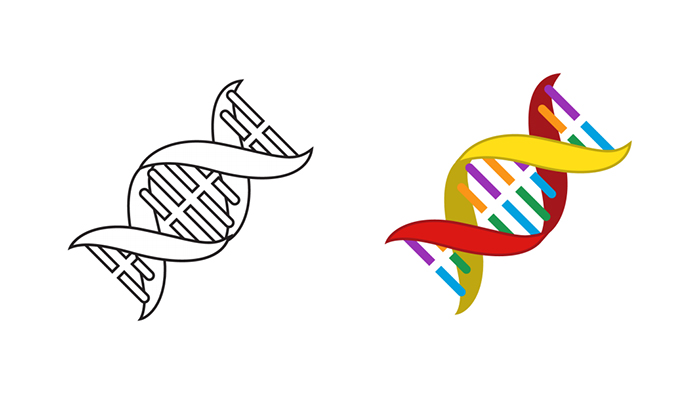 The original Unicode draft. (Unicode)
If you're struggling to understand what we mean, point your index finger away from you, push out your hand and rotate your finger in a clockwise direction – you're drawing DNA in the air. If you rotate your finger anticlockwise, you're drawing Z-DNA.
All is not lost though: Apple, Google, Microsoft, Samsung and the rest all design their own emoji styles on top of whatever Unicode puts forward – that's why emojis look different from device to device and app to app.