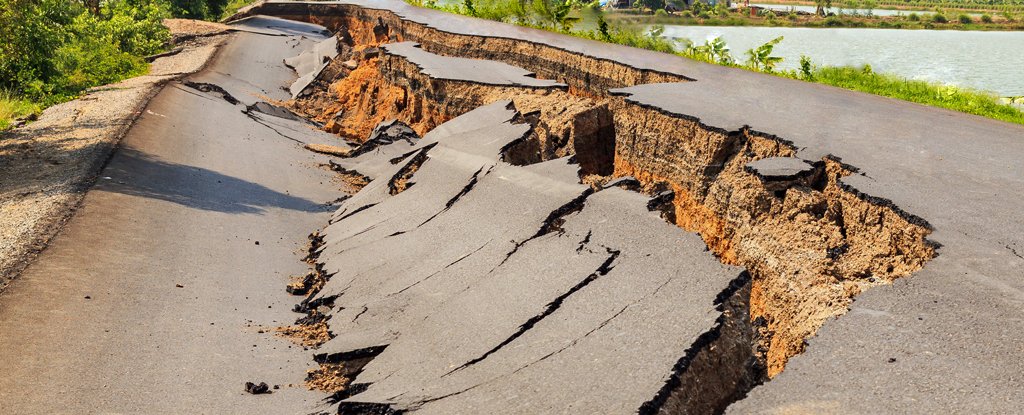 Six months have passed since a magnitude 7.1 earthquake struck Mexico City, toppling 40 buildings and killing over 300, but the memory remains fresh.
Condemned structures dot many neighborhoods, their facades crumbling. And after an earthquake 225 miles (360 km) away in Oaxaca state shook the capital city again on 16 February 2018, the city mayor said hospitals treated dozens of people for panic attacks.
Seismologists, too, are still studying the September 19 earthquake, trying to better understand what's happening underneath Mexico City. Our new paper in Geophysical Research Letters brings critical findings to light.
Since the damaging quake, we have been analyzing data from the national network of seismological sensors, as well as high-quality GPS stations around the country. Together, these instruments measure shaking across Mexico.
We wanted to know what caused this magnitude 7.1 earthquake and whether a future shock could strike even closer to this city of 20 million.
Here's what we learned.
The Earth's trembling surface
People in central Mexico are accustomed to the ground shaking.
Since 1980, 40 perceptible earthquakes have hit this region. The September 19 quake actually occurred on the 32nd anniversary of the magnitude 8.1 earthquake that killed at least 10,000 people in and around Mexico City in 1985.
That catastrophe marked an entire generation of Mexicans, including ourselves, back when we were just kids.
Now, as working seismologists, we have discovered that the 2017 earthquake, called Puebla-Morelos, was fundamentally unlike its 1985 predecessor. In fact, it was different than most big Mexican earthquakes, which typically happen along the country's Pacific coast, where two tectonic plates collide.
The Puebla-Morelos quake occurred well inland – just 70 miles (110 km) south of Mexico City, in Puebla state. Since the 1920s, only five other large earthquakes have originated in central Mexico.
How earthquakes happen
Most major earthquakes worldwide happen along the unstable intersections in the Earth's crust, where two tectonic plates – that is, the underground slabs that make up the planet's rocky shell – collide, one plate sliding beneath the other.
These are called subduction zones, and continued plate movements in those areas are responsible for the world's largest earthquakes – the kinds that occasionally rattle Alaska, Japan, Chile and Indonesia.
At most subduction zones, after one tectonic plate slides beneath a neighboring plate, it continues on a diagonal downward dive and sinks deep into the Earth's mantle.
Please see more information